VENTIA SERVICES GROUP
17 May 2022
Gamma Advisory
VENTIA SERVICES GROUP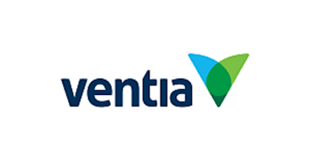 This information is general in nature and may not be construed as advice
Ventia Service group is a leading provider of essential infrastructure services in Australia and New Zealand. It generates over $4.5bn in revenue across:
· Defence & Social Infrastructure ($1.9bn or 42% of revenue)
· Infrastructure Services ($1.2bn or 27% of revenue)
· Telecommunications ($0.9bn or 21% of revenue)
· Transport ($0.5bn or 11% of revenue)
Ventia provides these services across a diverse range of industry segments through long-term contracts with a range of government and blue-chip companies. Some of these include: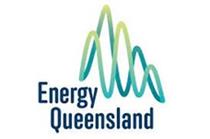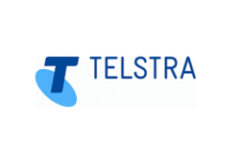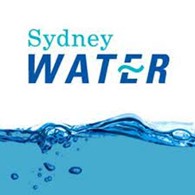 Ventia currently has 15,000 employees. It delivers services to over 100 clients across more than 400 sites in Australia and New Zealand, making it one of the largest infrastructure providers and employers in these regions.
Key features of this investment:
· Ventia is about to list on the ASX under code: VNT
· Offer price: between $2.75-$3.15
· PE: 12.5 – 14 times (NPATA)
· Approximately 70-80% of Ventia's next 12 months revenue historically supported by work in hand (recurring contract revenue)
· EBIT forecast to be $206m for 2021 and $252m for 2022
· Expected dividend payout of 60-70% of earnings which equates to a dividend yield of 5.4%-6.0% (no franking)
· Expected commencement of trading on the ASX on the 25th November, 2021
A copy of the prospectus can be found by clicking on the PDF below.
https://www.ventia.com/documents/library_module_items/029/Ventia_Services_Group_Limited_-_Prospectus.pdf